Wholesale
Harmony Chai is sold wholesale and is proudly served at over 50 retail locations across Washington State. We wholesale our chai products to restaurants, cafes, food CO-OPs and grocery stores. Our distribution team makes weekly deliveries throughout the puget sound area.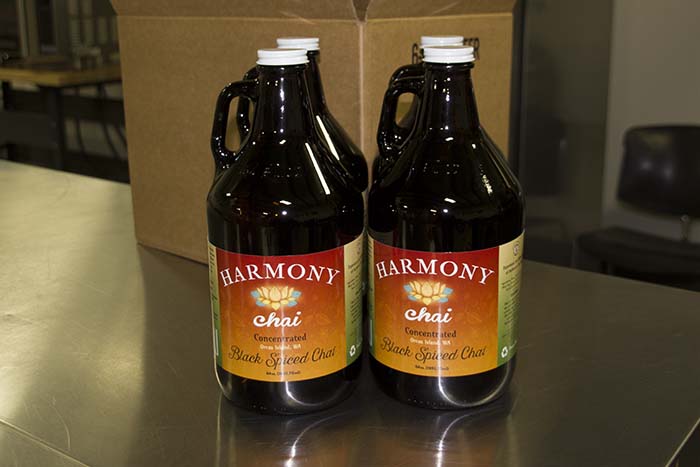 If you would like to be a retail chai seller please contact us and we will be happy to help you. We will be happy to stop in to you establishment and offer you a sample of our products.
We are confident that your customers will love the flavor and aroma of our fresh brewed Harmony Chai.